Rug & Carpet Teach Your Kids Than Just Warm Your Feet. How?
29th Dec 2021
Your baby's growth years are crucial to their development. Kids learn from everything because the world is a surprise for them. By the time they settle to understand that everything is normal for adults, they pass through phases of learning, discovery, and realisation. And, these phases come in when you put effort while making a purchase. If everything you buy for the baby's room/ play area imparts some value to the child, you've successfully set your first step towards it.
When you want to buy rug and carpet for your baby's room, you know where to go!
An example of a teacher is rug and carpet. When your kid starts moving, you might let them stay on the floor too. And what do you lay on the floor before you put your baby down? A rug or a Carpet. Babies observe, and when the baby spends more time down, the kid should look at an educating object.
Rugs & Carpets come in various shapes, patterns, designs, colours and sizes. They develop your kid's skills and polish them. Which skills? Read ahead to know.
Finding Senses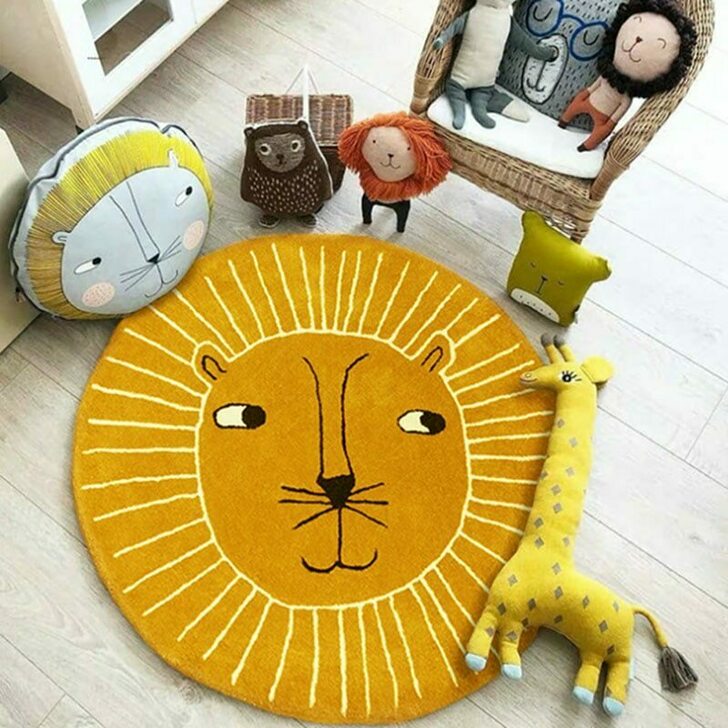 Your baby discovers what freedom means while laying on the rug and carpet and can now understand its difference from staying in the crib or between pillows. The baby can play freely while they have to stay put when in a small space like a stroller. The ability to comprehend makes them figure out their body and its demand.
The baby identifies what the rug or carpet's material feel & react to their skin. When they rest on the carpet, their mind realises all the touch & saves in its memory. Different shapes, colours and patterns on the rugs tickle their visual senses and amuse their brain. They learn about the sound of the carpet when someone steps on it, putting a toy or just moving it. Your rugs & carpets develop the baby's visual, listening, and touch skills. They understand their body's ability to react to something they contact physically.
Sharpen Intellectual Skills
Babies start rocking and rolling when they grow 4 months old. And when they move, they begin noticing everything around, up and down. Beginning to move is the start of your kid's psychological development. They begin to realise their body, and this introduces them to the challenges to courage and fall. When the baby is on the floor, rugs and carpets safeguard their body from any injury, and the baby can twist, roll, crawl and stay aware of the protection. Just like a grown child or an adult body protects and restricts itself as per the surroundings, a baby does it too. So when the rugs support their body, they feel free to act.
In addition to movement, your baby gets to know when to stay and observe. A beautiful animal picture on your rug or a cube made on your carpet raises your kid's curiosity and helps them recognise the figures while focusing on the details. Hence, the combination of movement & steadiness helps the brain coordinate their activity to the item they encounter.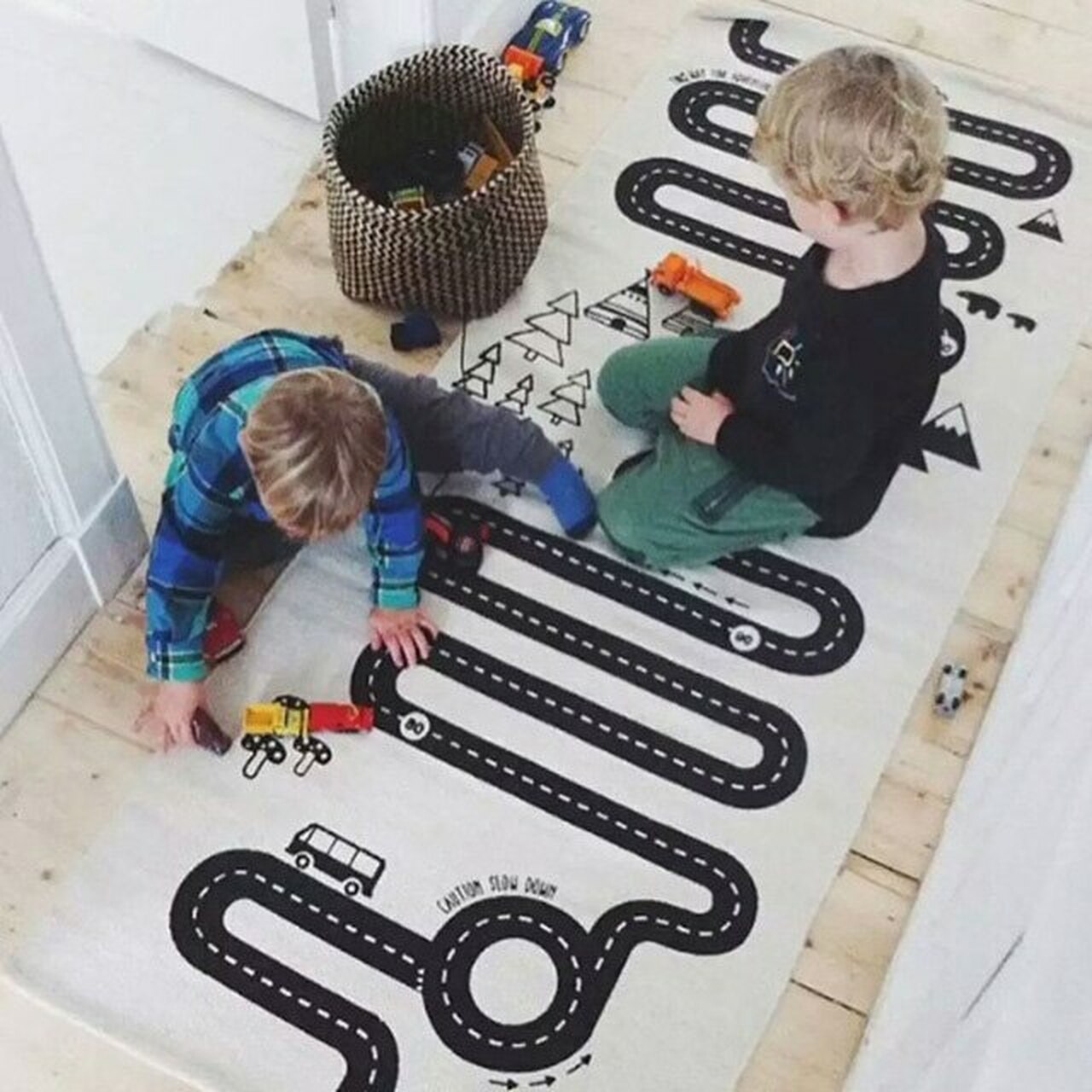 Motor & Cognitive Skills
After a particular time, babies begin noticing their size and strength. They also discover different numbers, sizes, shapes, etc. After they learn about their power, they start pulling, squeezing, kicking, gripping, etc. And when a new, unusual pattern or design surfaces in front of their eyes, their curiosity wants to hold and fit it into their grip. The ability to grab and the interest to pay off when they learn musical instruments or learn driving.
The skills described above are motor and cognitive skills. Cognitive skills are known as analytical in simple terms, and motor skills help in infusing dexterity in your baby's system. Rugs & Carpets serve best when you want to grow your baby's abilities without putting extra time & effort separately. Vivid patterns, textures, colours, shapes printed are an ideal choice when you buy rug and carpet after having a baby.
There is a great collection of rugs and carpets for the baby room and baby play area at Minnie Me. If you want to order rug carpets online for a newborn baby or of any other age, we're here to make you choose!